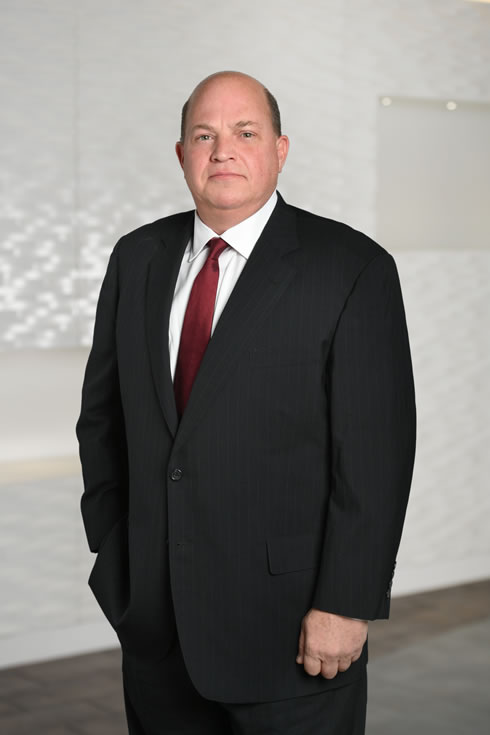 John Merritt is based in the Atlanta office of Copeland, Stair, Valz & Lovell where he is a member of the Construction Litigation Team. His practice focuses primarily upon representing engineers and design professionals involved in complex litigation defending against construction defect claims as well as disputes over the construction and design process. In addition, John represents clients in matters of general liability defense, including premises liability and automobile liability as well as bad faith litigation. He also provides counsel on matters concerning insurance coverage, including E&O issues.
Prior to rejoining the firm, John represented bankruptcy trustees, individuals and businesses as creditors in corporate bankruptcy cases and bankruptcy-related matters nationwide, providing aid in matters of adequate assurance and adequate protection, asset purchase and liquidation, bulk transfers, preference and fraudulent conveyance actions, leveraged buyouts, disposition of executory and forward contracts, foreclosure, lien avoidance, relief from the automatic stay, nondischargeability actions, receiverships, reclamation, predatory lending, the Perishable Agricultural Commodities Act (PACA), the Truth in Lending Act (TILA) and the Worker Adjustment and Retraining Notification Act (WARN). In addition, he has ample experience in commercial litigation and other general liability causes of action having defended accountants, attorneys, and other businesses against a wide variety of professional liability claims such as malpractice, violations of the Fair Debt Collection Practices Act, breach of fiduciary duty, breach of contract and fraud. Finally, John has represented clients in matters of personal injury, Landlord/Tenant, family law and criminal defense. He has lectured frequently at national utility conferences explaining how bankruptcy changes economic relationships.
John received his bachelor's degree in History and English from Hampden-Sydney College and earned his law degree from the College of Law at Georgia State University where he served as Lead Articles Editor of the Law Review and where he currently serves as a member of the Law Alumni Council. He joined the State Bar of Georgia in 2000 and has been admitted to practice in Georgia state and federal trial and appellate courts.