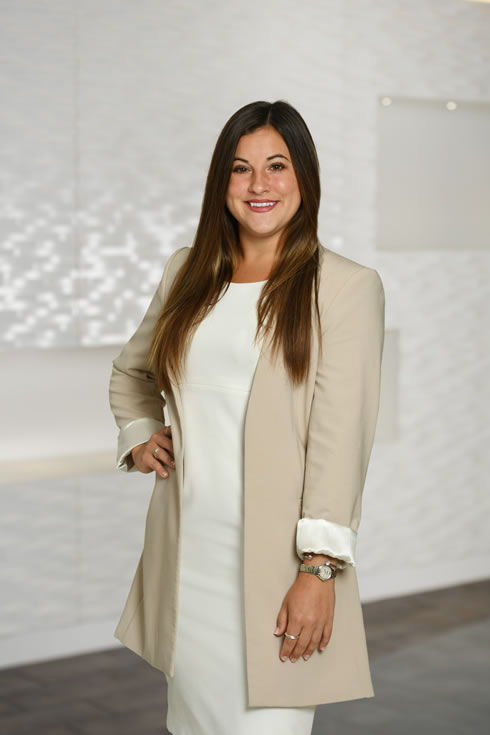 Taylor Revenew is an associate in the Atlanta office of Copeland Stair who primarily practices Healthcare Litigation. Taylor represents and advises physicians, healthcare practices and facilities, and other medical and wellness professionals through a wide variety of legal, regulatory, and professional matters. Through research and analysis, Taylor remains current in the highly regulated and rapidly changing healthcare industry. Prior to joining CSVL, Taylor worked at another Southeastern civil litigation firm where she specialized in healthcare litigation as well.
Taylor earned her undergraduate degree in Health Promotion, magna cum laude, from the University of Georgia and her J.D. from the University of Georgia School of Law. While in law school, Taylor served as the President of the Health Law Society. She completed a semester in practice working in the Office of the General Counsel at the Centers for Disease Control during the start of COVID-19. There, she investigated whistleblower complaints, drafted litigation reports, conducted medical review hearings, and advised on healthcare regulatory matters. Taylor also completed an internship in the Medicaid Fraud Control Unit of the Georgia Office of the Attorney General, where she gained invaluable research and investigative experience. Further, she completed a legal and bioethics externship at a major level 1 trauma center, which provided her with a deeper understanding of the largest for-profit hospital system in the country. While in law school, Taylor served as a Research Assistant focusing on pandemic triaging guidelines, resource allocation, and private insurance.
In her spare time, Taylor enjoys traveling, playing beach and grass volleyball, and exploring the food and wine scene around Atlanta.