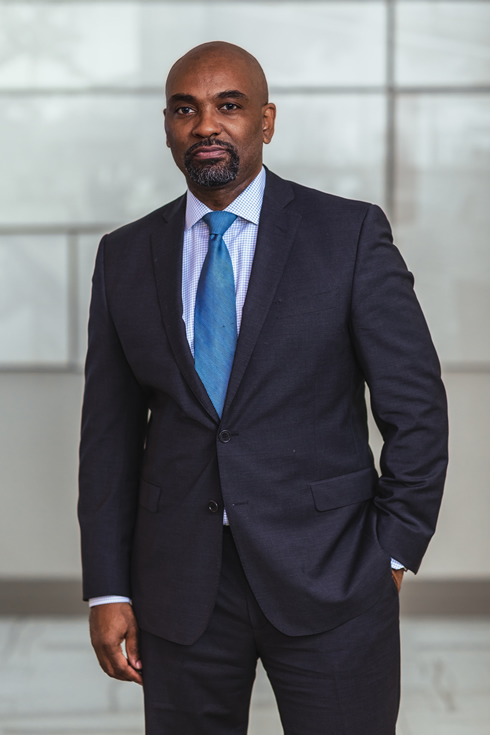 Broderick has represented clients in complex, catastrophic injury and wrongful death civil litigation matters for twenty years. He represents motor carriers and their drivers in personal litigation. This includes defending commuter service, passenger charter, and commercial freight transportation clients throughout the State of Georgia.
Broderick defends a variety of clients in commercial general liability and premises liability litigation as well. He represents apartment complex owners, restaurants, service stations, property management and security companies in sexual assault, serious injury and wrongful death litigation alleging negligent security. He also defends businesses and home owner associations in personal injury and property damage litigation.
Broderick is active in organizing and serving as a speaker for continuing education programs for healthcare and insurance industry audiences. He also contributes to publications for professionals, officers and directors.
He serves as a volunteer coach and judge for high school mock trial competitions and he coaches local youth athletic teams.