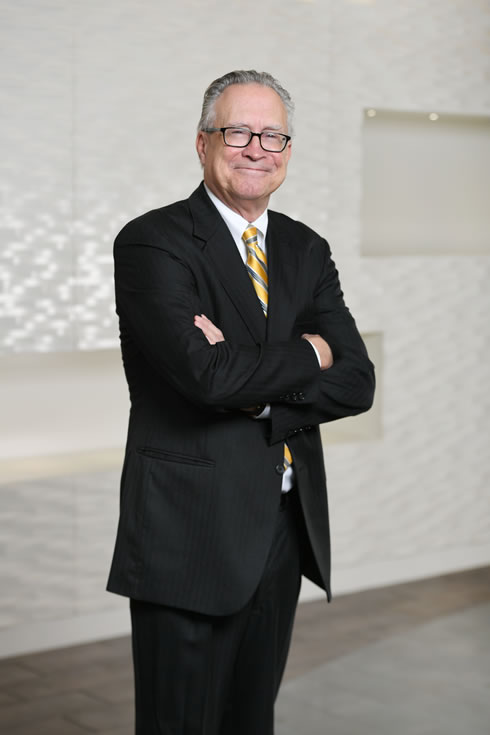 Retired Partner Douglas W. Smith
Doug retired in 2020 after practicing in the insurance defense arena for many years concentrating in the areas of Medical Malpractice, General Liability and Long Term Care.  Doug helped train many CSVL lawyers and we appreciate his 42 years of service for the Firm.
Doug maintained a very active practice in the defense of doctors, nurses, dentists, optometrists, chiropractors and long-term care facilities.  He also represented a number of hospitals in the State of Georgia.  In his career, he tried over fifty malpractice cases to a jury, and more than one hundred and thirty cases overall.  He represented over two hundred professionals before their respective Licensing Boards.
In addition to his professional malpractice work, Doug had a very active general liability practice with solid experience in premises liability and automobile defense work.  He also handled a good number of coverage situations and developed expertise in defending bad faith/extra-contractual damages cases.  Lastly, Doug was called upon frequently to counsel companies in an effort to keep them out of these perilous situations.
In addition to his active trial practice, Doug was a regular speaker at various Risk Management courses seminars at the request of the Georgia Institute of Continuing Legal Education.  Doug was Managing Partner of Copeland, Stair, Kingma & Lovell, LLP between 1994 and 1998.  Since 2008, Doug was an annual honoree on Georgia Super Lawyers® list in Atlanta Magazine and he is AV Preeminent rated by Martindale Hubbell.