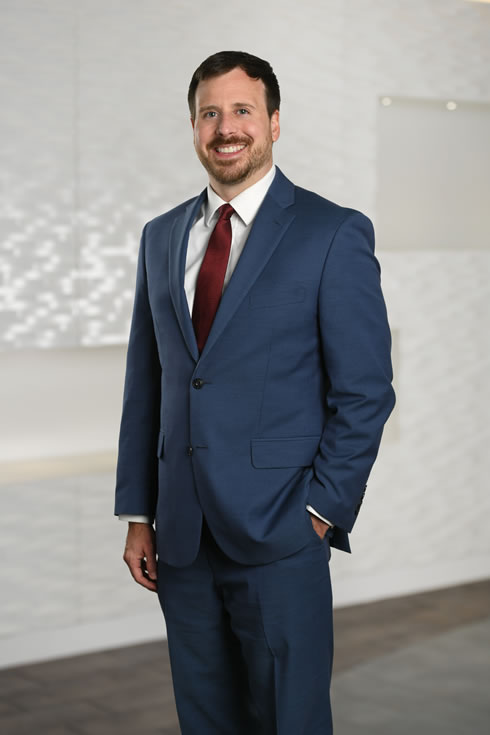 John Caldwell is Of Counsel in the Atlanta office of Copeland, Stair, Valz & Lovell. John concentrates his practice on transportation litigation and general liability defense. John routinely manages transportation and commercial automobile liability matters for regional and national logistics companies, rideshare entities, and other transportation and delivery companies. He advises clients through all stages of litigation from pre-claims to post-verdict appellate matters in all state and federal courts across Georgia. John has extensive research and motion writing experience, often alleviating the need for lengthy litigation. As a member of the Firm's transportation rapid-response team, he provides valuable protective accident investigations and offers quick and early claim evaluations.
Prior to joining CSVL, John gained experience in both civil and criminal litigation. John worked as an Assistant District Attorney in three different Georgia jurisdictions as a Senior Assistant District Attorney. Through his service in district attorney offices, John has enjoyed various honors and special recognition awards including Attorney of the Year, Crimes against Women and Children Division. John's previous investigative experience affords him a unique perspective in defending transportation and wrongful death claims in his current practice. John also represented clients in various civil matters ranging from contract disputes to labor and employment matters while employed with a prior firm. Overall, John is a seasoned litigator with over 50 jury trials under his belt.
John earned his B.A. majoring in Risk Management & Insurance from the University of Georgia, and his J.D. from Nova Southeastern University. In his spare time, John enjoys spending quality family time with his wife and two daughters and watching or attending sporting events—especially college football.