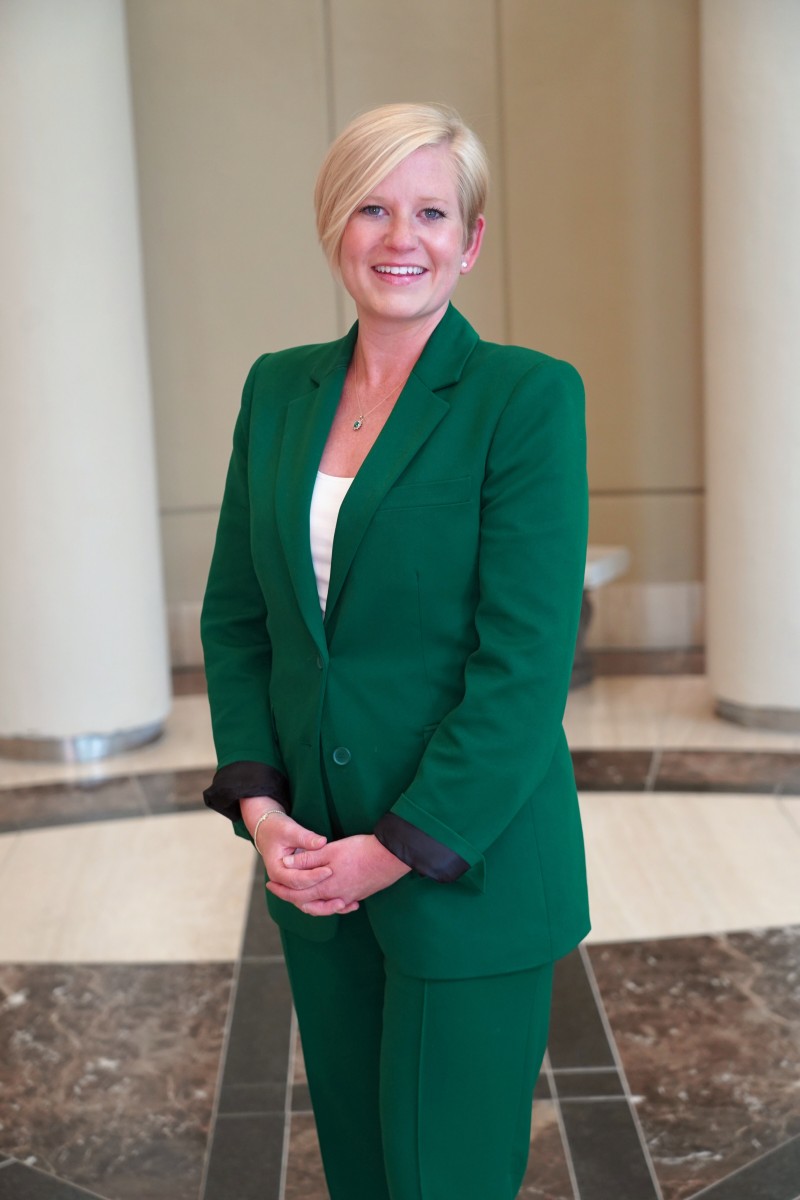 Kirkley White is an associate attorney at our Charleston office, bringing a wealth of legal expertise and a strong commitment to providing exceptional representation to our clients. With a focus on insurance defense, Kirkley's extensive experience spans various areas, including general liability, construction defect, personal injury, premises liability, and coverage.
Kirkley is an active member of the legal community and is involved with the Charleston Bar, contributing to the professional growth and development of attorneys in the region. She graduated magna cum laude from the Charleston School of Law in 2018, ranking in the top 15 of her class. Prior to law school, Kirkley earned her undergraduate degree from the College of Charleston in 2011.
As the Editor in Chief of Resolved Law Review, she demonstrated strong leadership skills and a commitment to legal scholarship. Additionally, she showcased her advocacy skills by reaching the quarterfinals in the prestigious John R. Brown Admiralty Moot Court Competition not once, but twice. Her dedication to excellence earned her the title of Best Brief in the New York Bar Moot Court Region V. Kirkley's academic prowess was further recognized with the CALI award for Admiralty I and Admiralty II, reflecting her exceptional performance in those courses.
Outside of her legal career, Kirkley embraces various hobbies, activities, and affiliations that contribute to her well-rounded life. She enjoys exploring Charleston's vibrant culinary scene, appreciating the diverse flavors and experiences the city has to offer. Spending quality time with her husband and their two sons brings joy and balance to Kirkley's life.