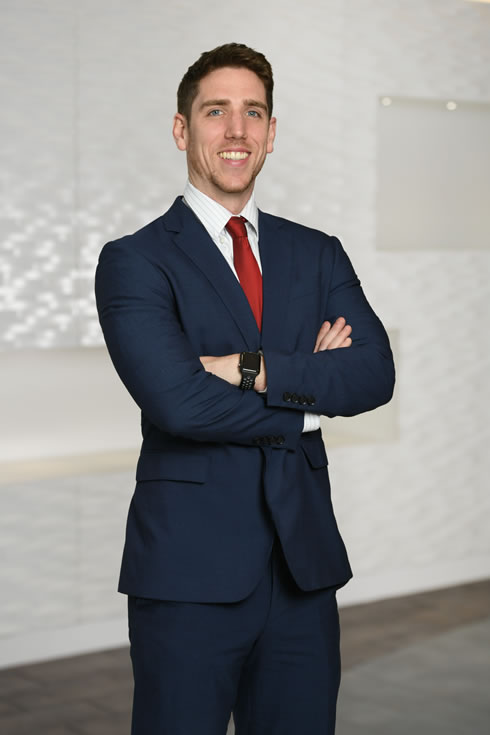 Michael Dellinger is an associate in the Chattanooga, Tennessee office of Copeland, Stair, Valz & Lovell. As a member of the construction litigation practice group, Michael represents contractors, subcontractors and suppliers in construction-related disputes, but primarily focuses on the representation of design professionals. He counsels Architects, Engineers, and other professionals on a variety of disputes which include design-development and construction-phase disputes, actions alleging property damages, contract damages, and catastrophic personal injury. Michael is also a member of the CSVL general liability, commercial litigation teams.
Michael joined CSVL after employment at a defense firm in the Knoxville-area and time as Research Assistant for Professor George Kuney at the University of Tennessee, College of Law. Michael's former representations included those focused around small businesses, engineering firms, medical professionals, and advertising agencies.
Michael earned his undergraduate degree from the University of Tennessee and his J.D. from the University of Tennessee, College of Law, where he was a member of the Trademark and Business Clinic, founded the student organization "Vol to Law", and was the recipient of multiple scholarships for academic excellence.