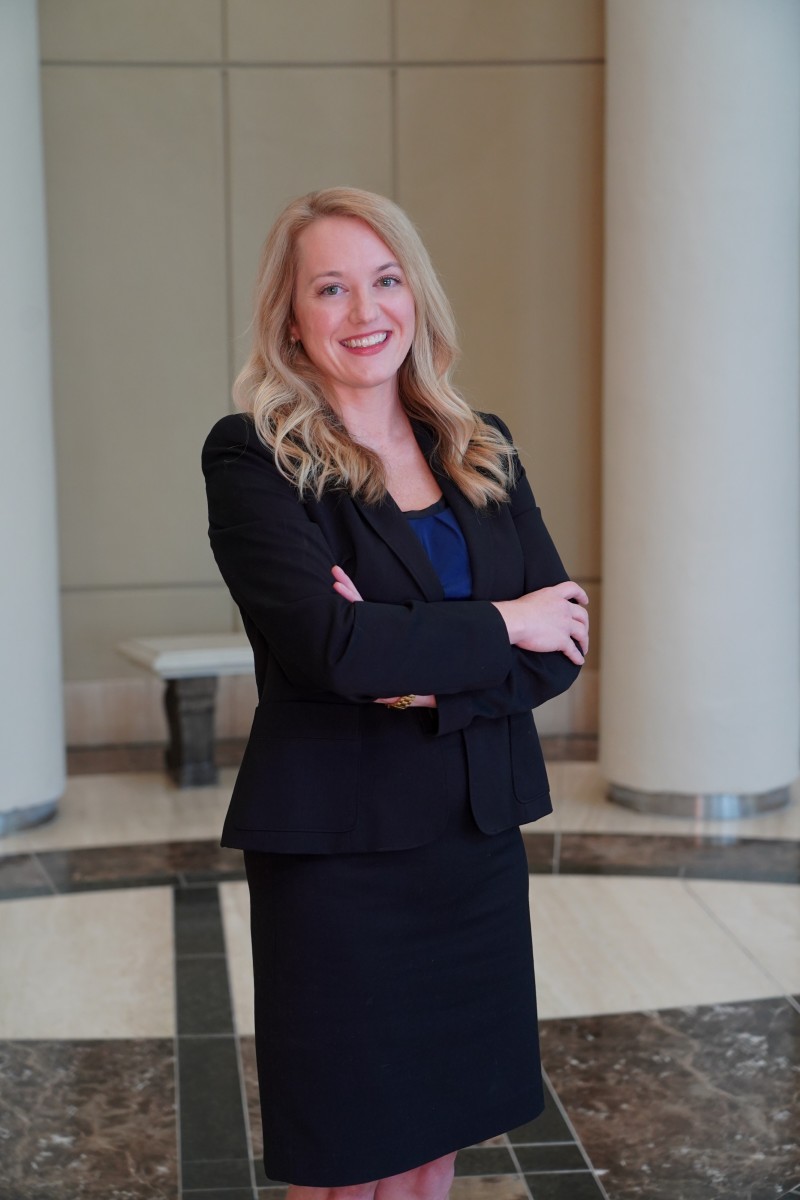 Nelson D. Post is a highly accomplished associate attorney at our firm, specializing in Correctional Healthcare and medical malpractice cases. Throughout her academic career, Nelson has received numerous accolades and awards that reflect her exceptional abilities and dedication to excellence. As a Presidential Honors Scholar, she demonstrated outstanding academic performance and a commitment to intellectual pursuits. Nelson's consistent presence on the Dean's List attests to her exceptional academic achievements.
Furthermore, Nelson's passion for legal research and writing led to her being selected as a Legal Research and Writing Fellow, where she honed her skills in crafting compelling legal arguments. Additionally, her commitment to academic success led her to serve as an Academic Success Teaching Fellow for Property I and II, guiding and mentoring fellow students in their studies.
Nelson's contributions to the legal community extend beyond her academic achievements. As a member of the Charleston Law Review, she engaged in scholarly discourse and contributed to legal scholarship. She has received numerous CALI awards throughout law school for achieving the highest grades in various classes.