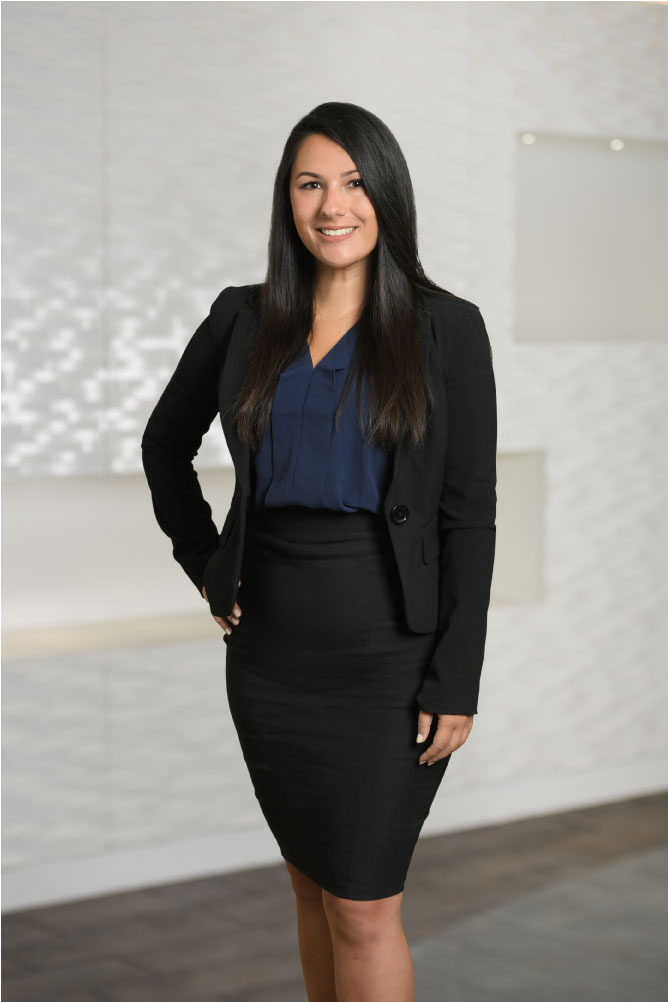 Raina R. Azarkhail is a dedicated associate attorney at our firm, specializing in general liability and A&E (Architects and Engineers) cases. With an extensive range of expertise and a commitment to excellence, Raina consistently provides exceptional legal services to our clients.
Active in professional associations, Raina is currently involved in the Georgia Defense Lawyers Association, where she stays up to date with the latest developments and best practices in defense law. She is also a member of the Iranian American Bar Association, fostering connections and contributing to the legal community.
With years of experience, Raina possesses specific expertise in various practice areas, including automobile litigation, catastrophic injury and wrongful death cases, general liability, premises liability, and workers' compensation. Her diverse range of skills enables her to effectively navigate complex legal matters and provide sound advice tailored to each client's needs.
Raina's dedication to excellence extends beyond her professional accomplishments. During her time in law school, she held leadership positions such as Vice President of the Student Health Law Association and Treasurer of the Immigration Law Society. Additionally, Raina showcased her legal acumen by competing in the 8th Annual Health Law Regulatory and Compliance Competition in Maryland, where she achieved an impressive 3rd place ranking nationwide. These achievements reflect her commitment to professional growth and her ability to excel in challenging environments.
With her extensive legal knowledge, commitment to professional development, and unwavering dedication to client success, Raina R. Azarkhail is a valued associate attorney who consistently delivers exceptional legal representation.