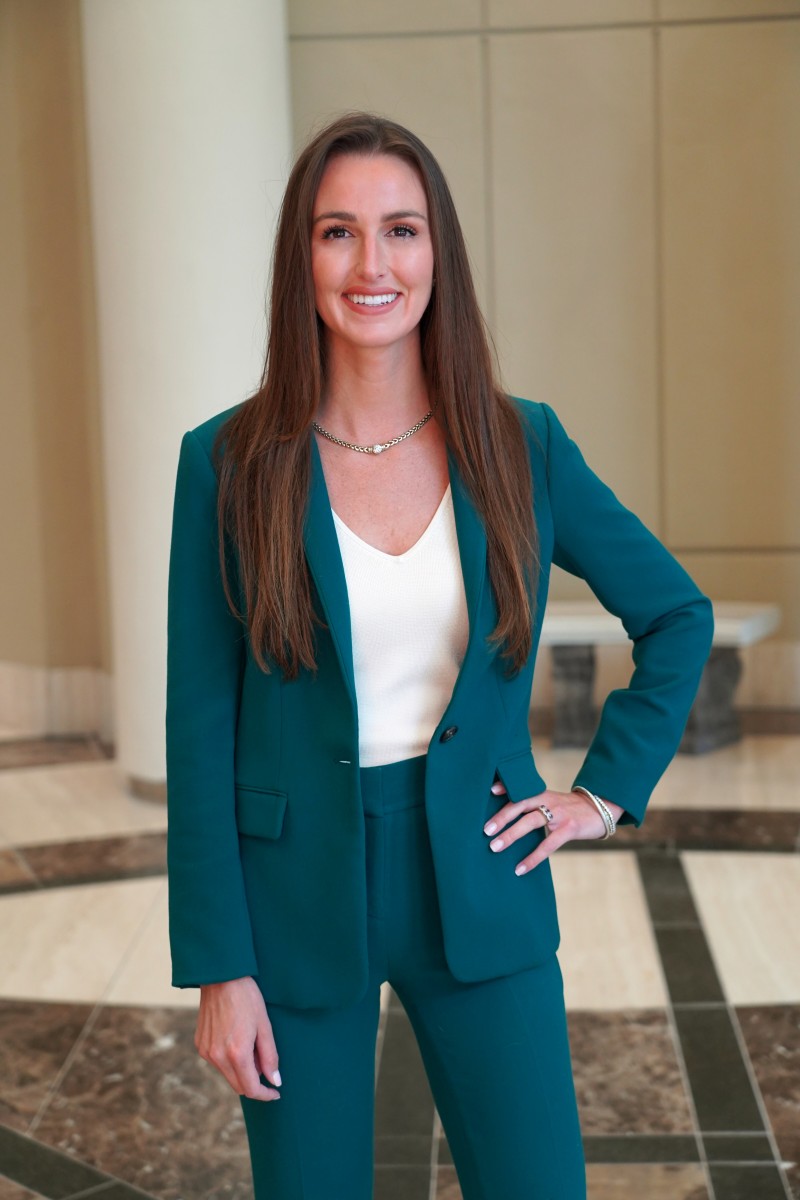 Shana Smith is an associate attorney at our Charleston office, specializing in general liability and transportation law. As an active member of various professional organizations, Shana maintains a strong presence in the legal community. She is a member of the South Carolina Bar, the Federal Bar, the Charleston County Bar Association, the South Carolina Women in Law Association, the American Bar Association, the Defense Research Association, and the South Carolina Defense Trial Attorneys Association.
Shana's dedication to her craft has been recognized through numerous accolades and awards. During her time in law school, she was a member of the Phi Delta Phi legal honor society, showcasing her commitment to excellence and high ethical standards. Shana consistently demonstrated her academic prowess and received recognition on the dean's list. Her dedication to public service earned her the esteemed Pro Bono Populi award, reflecting her commitment to serving the community. Additionally, Shana's exceptional performance in criminal procedure earned her the CALI award, recognizing her as a top performer in her class. Recently, she was voted "Best Lawyer in Charleston" by the Charleston City Paper, solidifying her reputation as a trusted legal professional in the region.
Outside of her legal career, Shana enjoys a variety of activities. She has a passion for riding horses, finding solace and joy in equestrian pursuits. In addition, she embraces the opportunity to explore new places through travel and enjoys the challenge and relaxation that golf provides. Shana is also an active volunteer with Be a Mentor, a program that fosters positive relationships and guidance for young individuals in need.