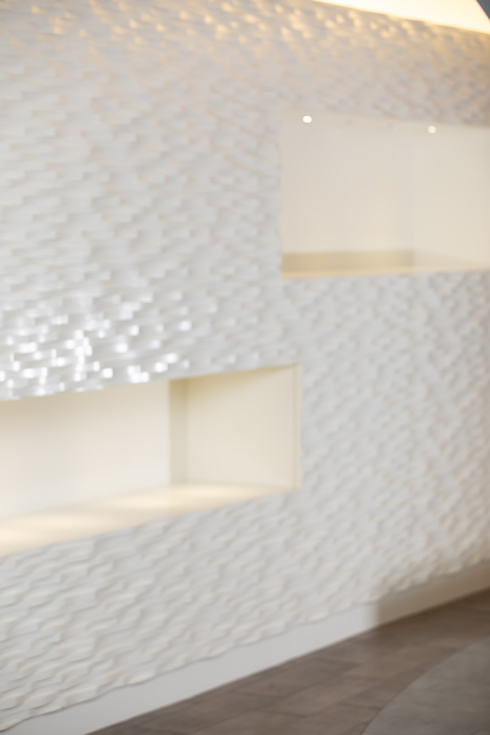 W. Randall Still, Jr. is an associate attorney at Copeland, Stair, Valz & Lovell, where he specializes in Construction Litigation. Randall gained previous experience in criminal defense for indigent clients in felony, misdemeanor, and juvenile cases as a Colorado State Public Defender, and was first chair trial counsel in felony and misdemeanor cases ranging from DUI to Arson.
His noteworthy achievements during this time include:
Not Guilty Verdict in Felony Criminal Trespass Case
DUI Case Dismissal
Suppression of Inculpatory Evidence
Not Guilty Verdicts in Weapon and Menacing Cases
Not Guilty Verdict in Arson Case
Successful Appeal
Beyond his legal career, Randall is an avid golfer and a fly fisherman. Additionally, he cherishes spending quality time with his girlfriend and two dogs.