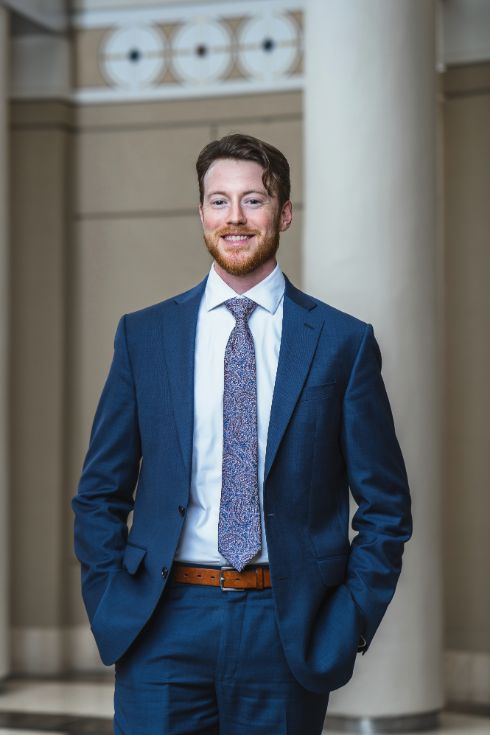 Skyler is an associate in our Charleston office and practices in appellate law, commercial law, and construction law. Much of Skyler's practice relates to defending professionals–such as lawyers, accountants, insurance brokers and agents, and real estate brokers and agents–in lawsuits alleging malpractice or breaches of fiduciary duty. He also represents community associations and their boards of directors in various cases, including those involving the Fair Housing Act.
Prior to joining our firm Skyler spent two years clerking with Judge Geathers at the South Carolina Court of Appeals, researching and writing on complex and novel issues in South Carolina's jurisprudence. Skyler's clerking experience and knowledge of the inner workings of the Court of Appeals has helped him in advising clients on the appellate process and obtaining favorable results on appeal. Skyler also worked at a small plaintiff's firm, which provided him with a valuable perspective enabling him to better advise his current clients.
Skyler also serves as an Adjunct Professor at his alma mater the Charleston School of Law. Skyler teaches classes related to legal writing and analysis. He spends his spare time with his wife and two dogs, Mac and Reginald, and enjoying all Charleston has to offer.